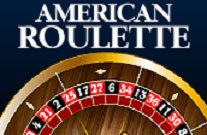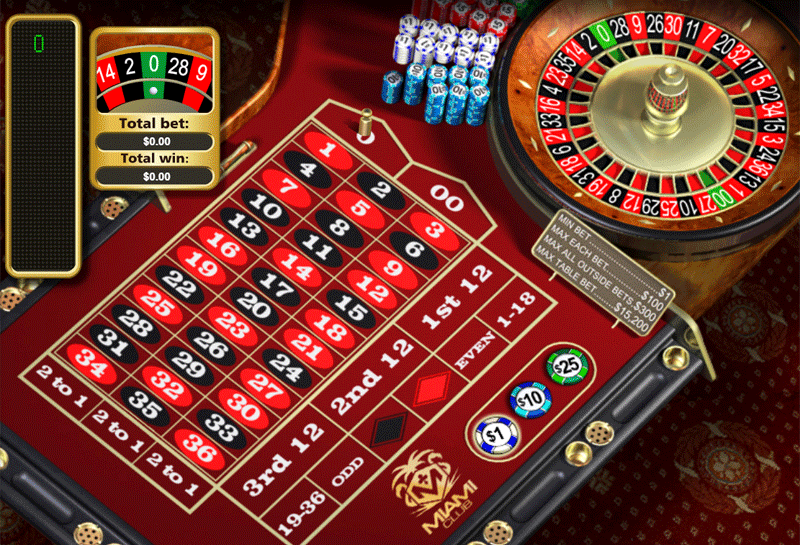 Understanding Your Bet Options with American Roulette
American Roulette is an easy game to play, but the betting strategy can be tricky. If you're completely new to the game, you're welcome to play for fun before you play American Roulette for real money.
The game is played by betting on where the ball will land on the roulette wheel. The wheel is covered in numbers ranging from 00 to 36. While the 0 and 00 are in green, the remaining numbers are either red or black.
Your casino screen shows the reel on the top right corner of the screen. Below that is a board that shows your betting options and your $1, $10, or $25 chips. You use this board to place your bets. You will be restricted to maximum bet limits.
Betting Options in American Roulette
Certain bet options have the best odds of getting a win. These best also pay the least. This includes betting on a specific color (red or black), a range of numbers (1 to 18 or 19 to 36), or even or odd number. If the ball lands on a space meeting the criteria you bet on, you win 1x.
You can bet on the ball falling in a specific range. With 36 numbers, they're split into groups of 12 on the board on which you place your wager. You can bet on the ball stopping on the first (1 to 12), second (13 to 24), or third (25 to 36) of that board. You can also bet on one of the rows of numbers (count by threes for 1 to 34, 2 to 35, or 3 to 36) and get odds of 2 to 1.
The highest payouts come when you bet on the same number that the ball stops on. Say you wager $100 on 21. The wheel stops and the ball is on 21. You win 35 times your bet. That's the goal any player is aiming for when playing American Roulette. You want the big payouts.
How Much Can You Wager?
American Roulette at Miami Club Casino requires a minimum bet of $1. You can bet up to $100 per square. The max on outside bets is $300. The maximum bet for the entire table is $15,200.
Don't feel that you have to bet a large amount starting out. Be a little less risky at first. As you get a feel for the roulette wheel's action, you can be more adventurous. You might start seeing the ball stopping on a certain area of the wheel more often. This can help you form a strategy.
It's time to play. Load American Roulette on your computer and place your bet. With equal amounts of luck and skill, you'll be winning in no time. Play now.